Styling Salon
Hair Cutting and Styling - Our design team professionals have trained throughout the U.S. to offer you the latest styles and creativity, using all the cutting-edge technology offered in the industry today. We are patient, yet full of energy, ready and eager to create the new you!
Hair Color - What better way to complete that new cut, than with the perfect color! Our full range of color services includes single process color or color gloss, highlights, dimensional highlights, or corrective color, customized especially for your new look!
Perms and Chemical Relaxing - Curl or soft supporting wave, whatever will enhance your new look, is what we offer you to ensure your new look is performing at its best! If a chemical relaxer is what you need, we offer that also!
Hair Extensions - Human hair that increases the length of your natural hair by up to sixteen inches. This also adds extra body and volume. With our easy application method, we will blend to match any natural hair color!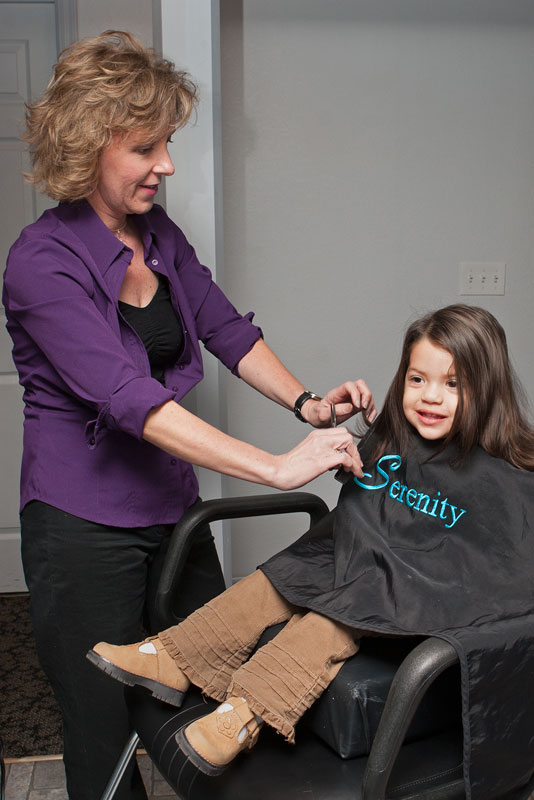 Haircut, Shampoo
$26.00 and up
Haircut, Shampoo, Blow Dry
$30.00 and up
Haircut, Shampoo, Blow Dry, Curl or Flat Iron
$34.00 and up
Kids Haircut (10 & under)
$18.00 and up
Kids Haircut with Style (10 & under)
$24.00 and up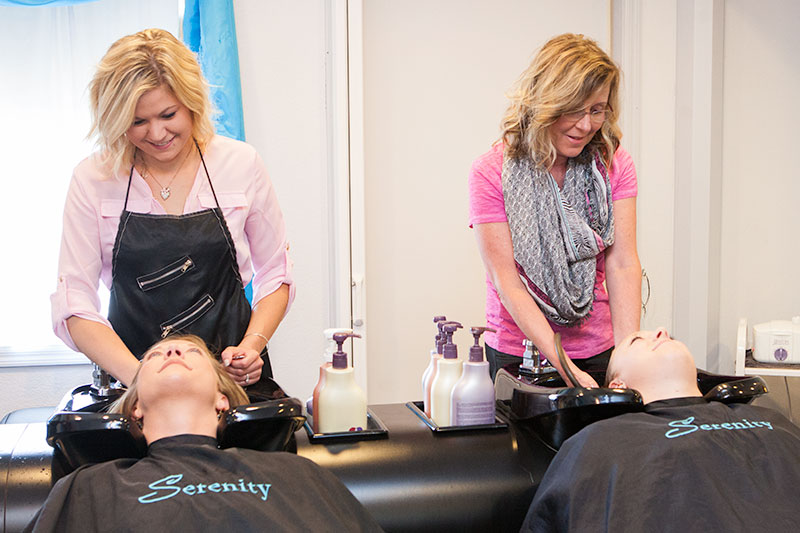 Shampoo & Style
$22.00 and up
Blow Out
$35.00 and up
Special Occasion Up Style
$55.00 and up
Conditioning Treatments
$10.00 and up
Perm, Haircut, Style
$75.00 and up
Chemical Relaxer, Style
$65.00 and up
Color (Single Process), Style
$60.00 and up
Highlights, Style
$75.00 and up
Dual Highlights, Style
$80.00 and up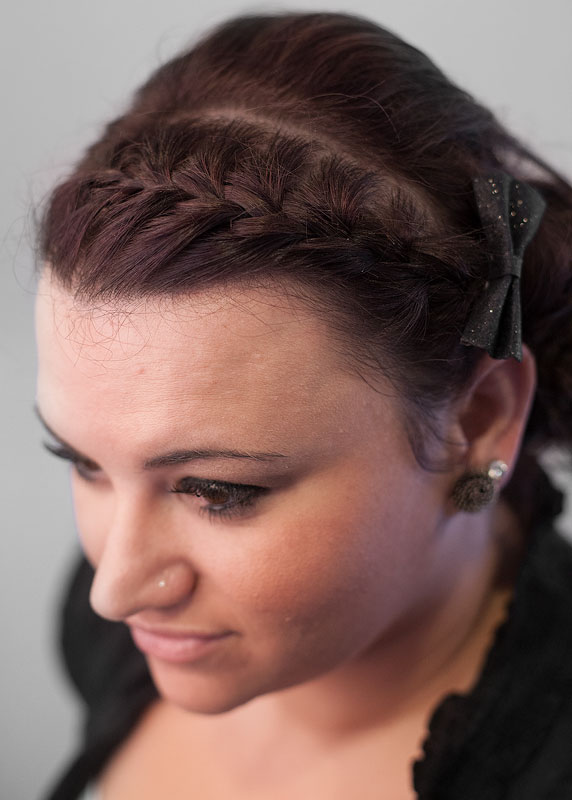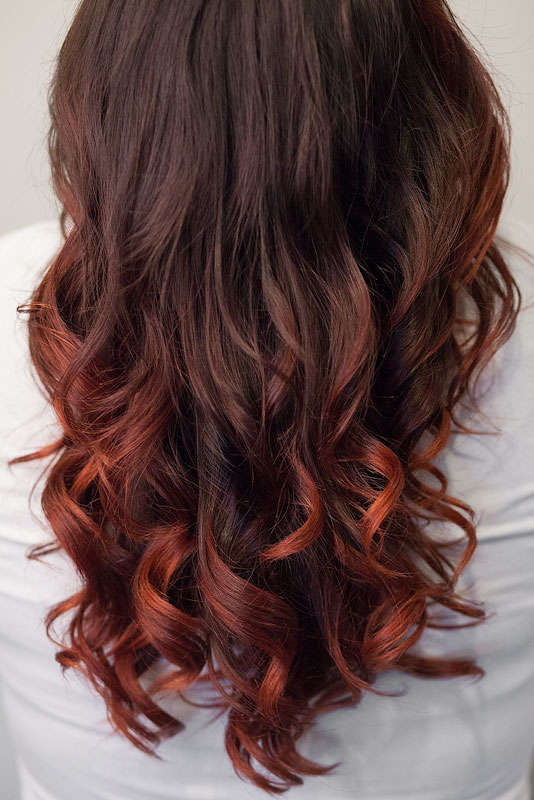 Corrective Color
Price by consultation.
Hair Extensions
Price by consultation.
*Long hair on any service is subject to extra charge. Price consultation on any service is available prior to treatment.
Return To Services Menu