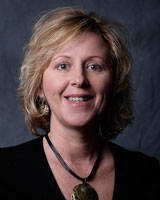 LORI – OWNER
Hair Stylist
Specializes in Fine Hair, Coloring, and Perming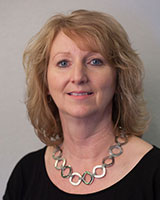 CHERYL
Hair Stylist
Specializes in Coloring and Special Occasion Styles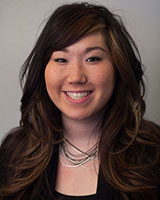 EILEEN
Hair Stylist and Nail Technician
Specializes in Eyelash Extensions, Highlighting Certified in Brazilian Blowout, and also applies Feather Extensions. Also does Eyebrow and Lip Threading.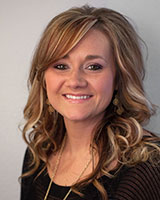 JOLINE
Hair Stylist and Nail Technician
Certified in Brazilian Blowout, Gel Nails, and Facial Threading. Specializes in bridal updos, coloring, and haircuts.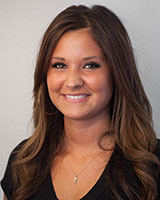 ALI
Hair Stylist
Also does Manicures, Pedicures, and applies Eyelash Extensions and Feather Extensions. Certified in Brazilian Blowout.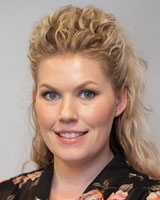 CASSIE
R.N. & Certified in Lam Probe and Cyroprobe
Specializes in chemical peels and eyelash extensions.Experienced in microdermabrasion, slimming wrap, Brazilian, body waxes, and facials.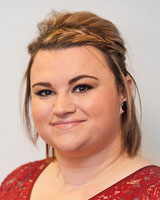 CHELSEY
Skin Care Therapist
Specializes in precise full body waxing, M'lis Slimming Body Wraps, Special occasion make up,customized facials, microdermabrasion, and chemical peels. Certified in lamprobe and cryoprobe (skin tag, age spot, and wart removal).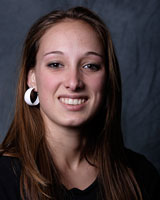 PHYLICIA
Massage Therapist
Specializes in deep tissue massage with experience in carpal tunnel trama, sciatica, and range of motion.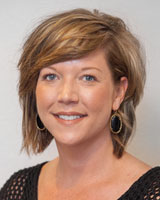 CASEY
Front Desk Coordinator and Wedding Coordinator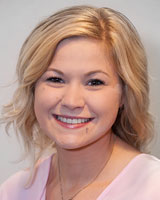 Kayli
Hair Stylist and Nail Technician
Specializes in Manicures, Pedicures, Gel Polish, Hair Color and Facial Waxing.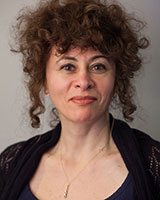 Svetlana
Massage Therapist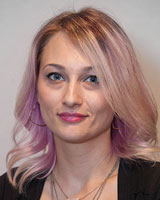 Kassie
Stylist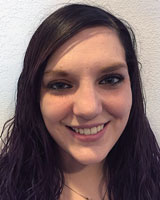 Erin
Massage Therapist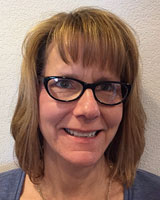 Kim
Massage Therapist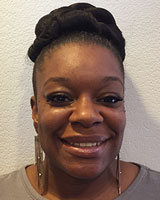 Meeghan
Hair Stylist and Nail Technician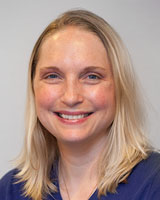 Marisa
Massage Therapist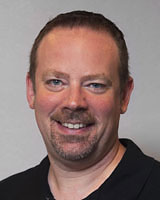 Matt
Massage Therapist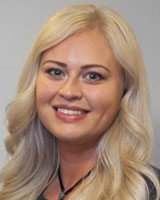 Krystal
Hair Stylist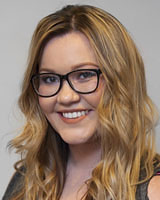 Hollie
Hair Stylist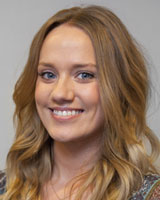 Emily
Massage Therapist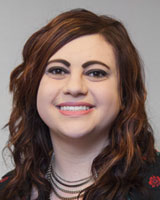 Sonya
Front Desk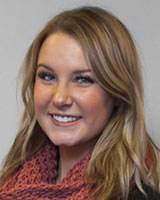 Summer
Front Desk